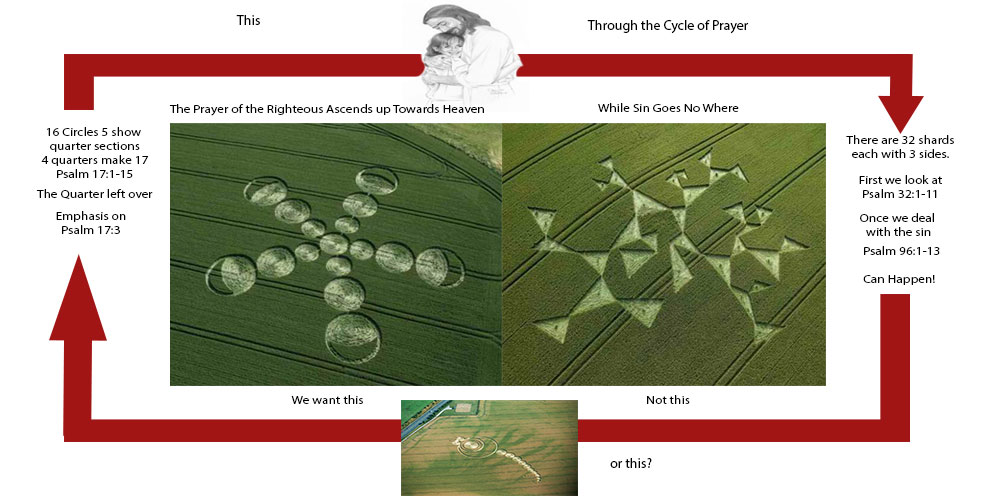 Your prayers for the lost are heard more than saints that are dead; God wants to hear from you DIRECTLY.  The fervent effective prayer of a righteous man availeth much; these sites are not so much for you as it is for those that need Jesus. We do not under any circumstance want to leave anyone behind that calls out on the name of Jesus.
But they need to call on HIS name and follow HIM.
A great and terrible day is coming depending on the side you are on. The world needs to be aware Jesus is coming,  but before HE returns, all hell will break out on the earth 2020 should have opened your eyes to see its teeth. Those who do not have Christ will undergo the serious wrath of God.
Most of them never read the Bible and those who have heard about it claim it was written by just men, which is correct, but they were men filled with God's spirit, so it makes God the author of the word the Bible.
When we became "Born Again," we began drinking the spiritual milk and became newborn babes in Christ,  some of us never stopped being weaned from the milk, and some have never tasted it at all.
Spiritual milk was good for a season. However, we must press on. The war is here; the final battle is begun.
I am not wanting to hide children away as they did in Germany, he and his church hate children, and they always harm children.
And we have so many newborns and those who are not born of the Spirt at all who are having their little tantrums, and hissy fits, the author of the Bible felt what the Bible needed should come forth at the end to get them prepared for what is coming before the return of Christ.
So the author of the Bible placed up the pictures that HE wanted in the word to illustrate HIS intentions.
I posted three new pages; one is the illustrated Bible filled with crop images and videos. Hopefully, you will get the idea. I prefer other things to go viral, don't you?
These intentions can be summed up in one passage of scripture from my favorite Prophet who opens up and reveals the true curse the earth is under a curse that we are called to lift.
Jeremiah 29:11  For I know the thoughts that I think toward you, saith the LORD, thoughts of peace, and not of evil, to give you an expected end.
I am not Benny Hinn or Smith Wigglesworth; don't expect me to be, and you won't be disappointed. God is more disappointed with those who have seen HIS SON's effigy and now know what it is and not been excited about letting the world know that you know where HE belongs and it's not in the dirt. Let the world know,  you know the full truth and or are awakening to it.
You who are truly "Born Again have nothing to fear from me but unlike Cain, you need to respect the offering and the call.
Both he and the devil did not respect the offering though both should have because God certainly did. We know he did because it gets Abel killed.
You made a big mistake if you think the devil is supporting me. He hates me and has since the time of my arrival in 1959, has made my life a misery his support comes in the form of hostility towards me.  So when I see it from him in the church and in the pulpit it concerns me he has more friends than he otherwise should.
He went after my family and tripped them up causing divorces in my family, caused my brother to have a stroke right after my stepfather passed away from one. Like he was building up for this war against me.
My friends call me Bob. When I turned fifty-some eleven years ago, Jesus said to me, "happy birthday Bobby," in 2009. This was just after I wanted to shake the hands of Obama, wrap my arms around him, and thank him for coming; my Jesus is next. Then God led me into Egypt to reveal the truth to me as to why Abraham's descendants were made to be slaves there for over 400 years and why God placed a curse on the earth HE refuses to repent from for the sake of us all. Can you blame HIM Jeremiah 4:28?
So if he is so clever as all of you claim then why call your ride at the bottom of the hill?
Especially one whose name was divinely given to him which translates from the french meaning beautiful place? A transportation specialist who works for a company called Land Air Express?
To make it even worse for himself God has written into my life HIS story as if I was like a walking new testament.
I never knew my parents. My stepfather was a carpenter, my stepmother, an orphaned Catholic, named Lucille, which means light a covering in my life that failed just like HIS Lucifer did.  I only married once and that to a Christian woman and truth be known I was not raised to be a husband but I did so want to have a family and I only had one Son of my own and I two was separated from him taken from me by the woman I loved who is to me my Israel,  every time I tried to talk and explain she was too angry to listen.
I find that in the church today to angry to listen.
Follow the reasoning or let us reason together; though your sins are as scarlet, HE will make them white as snow.
We are told that the enemy wanted to be like the most high.  God told us that the most high God would crush his head and he would bruise his heal.
How did these roles get so reversed? Well, should I throw in the towel?  I mean look at the size of his church and here I am at the bottom getting crushed as so many have joined forces with ROME to see this trucker never rise up to tell the story. However, being on the ground can make for a good thing as well, and is that not where you find the truth?
Daniel 8:12
We must press on,  the war is here the final battle is begun. You must get my wickedness to the top of the hill for me to be just like Jesus, and I know for a certainty I am smarter than a fifth-grader. I know that the most high goes by the term HOLY FATHER and because a man has assumed this role, he reveals he stands equal to God here on the earth. With true saints on the rise, idols will be smashed in preparation for the return of Jesus both in the church and in the world.
Imagine priests learning the truth and putting away their dog whistles and instead of treating their flocks like pets they treated them as equals and fed them the word of God instead of biscuits and a word not interpreted by ROME or her Jesuit schools.  Who clearly reveals they know him not and is this what anyone wants to hear on judgment day away from me I never knew you?
That at the end of the age, we see they are clearly missing something, and I think it is the HOLY SPIRIT, which is the truth.
The peace plan is lifting Jesus, and I know Jesus and our ROCK is not their rock deal with it,  get over it,  Catholicism is not Christianity.
Brother Abel (Benjamin)